Admissions
Welcome First-Year Freshmen!
We hope our website gives you a good feel for our school, the kind of people who come here, and what makes Roanoke unique. If you like what you see and feel that you'd be a good fit with Roanoke, we'd be happy to set up a time for you to come and visit. When you're ready to apply, we want you to know that we treat each application personally, will spend time carefully reviewing yours, and are available to answer questions by phone or email — whatever works best for you.
More information for:
International Students Transfer Students Non-Degree Seeking
We're more affordable than you think.
More than 85% of our students receive some financial assistance, through scholarships, grants, loans and work.
Want to get a rough idea of how affordable Roanoke could be for you? Try our quick calculator. Want a more extensive analysis? Try this net price calculator.
"If it were not for the aid I received from Roanoke, I would not have been able to attend college."
Sebastian Pena '13
Picture yourself here!
Watch Video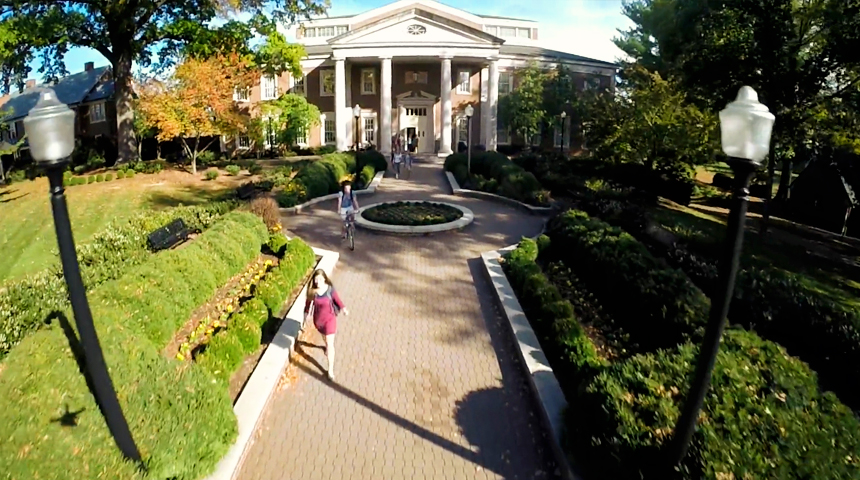 A gorgeous campus, in a nice college town, with a vibrant city nearby.
Weekday Visits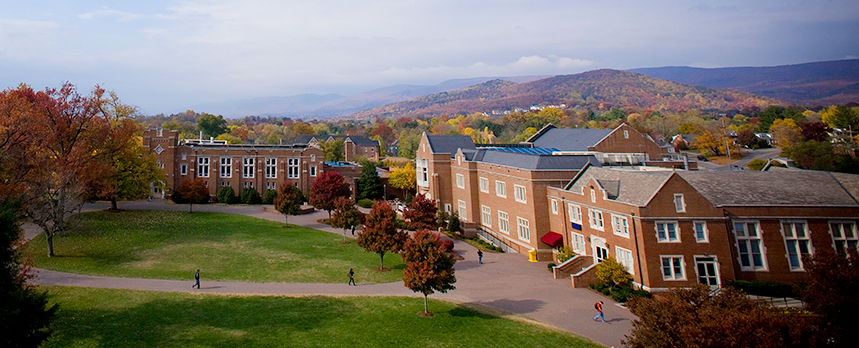 Our goal is to help you discover the real Roanoke and to get the fit and feel of the College. We offer hourly appointments and tours all year long (Monday through Friday)!